To save time and reduce costs when going to a solicitor, you should give some thought to the major points which you want included in your will. You should consider such things as:
how much money and what property and possessions you have, for example, property, savings, occupational and personal pensions, insurance policies, bank and building society accounts, shares

who you want to benefit from your will. You should make a list of all the people to whom you wish to leave money or possessions

.

These people are known as beneficiaries. You also need to consider whether you wish to leave any money to charity

who should look after any children under 18

who is going to sort out the estate and carry out your wishes as set out in the will

. These people are known as the executors (see below).
Who are executors
Executors are the people who will be responsible for carrying out your wishes and for sorting out the estate. They will have to collect together all the assets of the estate, deal with all the paperwork and pay all the debts, taxes, funeral and administration costs out of money in the estate. They will need to pay out the gifts and transfer any property to beneficiaries.
Who to choose as executors
It is not necessary to appoint more than one executor although it is advisable to do so, for example, in case one of them dies. It is common to appoint two, but up to four executors can take on responsibility for administering the will after a death. The people most commonly appointed as executors are:
relatives or friends
solicitors or accountants
banks
in England and Wales, the Public Trustee or in some cases the Official Solicitor if there is no one else willing and able to act.
It is important to choose executors with considerable care since their job involves a great deal of work and responsibility. You should always approach anyone you are thinking of appointing as an executor to see if they will agree to take on the responsibility. If someone is appointed who is not willing to be an executor, they have a right to refuse.
If an executor dies, any other surviving executor(s) can deal with the estate. If there are no surviving executors, legal advice should be sought.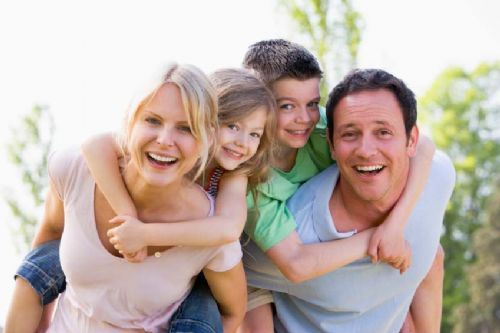 Requirements for a valid will
In order for a will to be valid, it must be:
made by a person who is 18 years old or over; and
made voluntarily and without pressure from any other person; and
made by a person who is of sound mind. This means the person must be fully aware of the nature of the document being written or signed and aware of the property and the identity of the people who may inherit; and
in writing; and
signed by the person making the will in the presence of two witnesses; and
signed by the two witnesses, in the presence of the person making the will, after it has been signed. A witness or the married partner of a witness cannot benefit from a will. If a witness is a beneficiary (or the married partner or civil partner of a beneficiary), the will is still valid but the beneficiary will not be able to inherit under the will.
Although it will be legally valid even if it is not dated, it is advisable to ensure that the will also include the date on which it is signed.
As soon as the will is signed and witnessed, it is complete.
If someone makes a will but it is not legally valid, on their death their estate will be shared out under certain rules, not according to the wishes expressed in the will.
Wills of service personnel on active service
The requirements for a valid will are less stringent for service personnel on active service. Such wills are known as privileged wills.
Call Mike Pugh for a home appointment on 01275 390627/07788 708184 oe by email at [email protected]